Readers' Gallery
---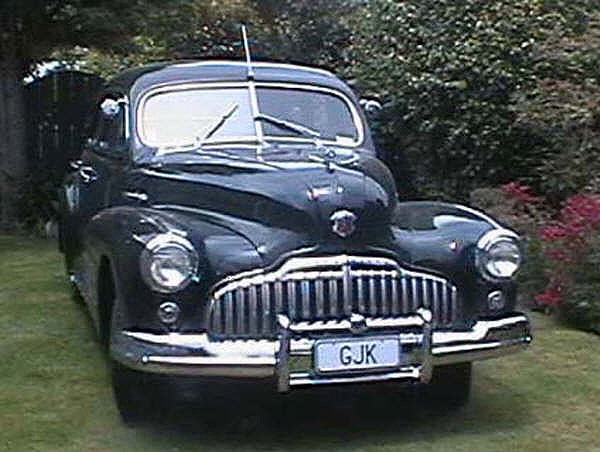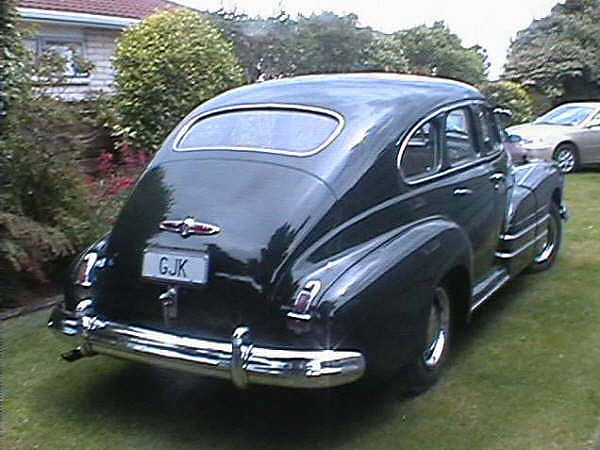 Graeme Kempton from New Zealand has been working on his right-hand-drive 1946 Buick Special sedan model 41 for about 25 years. I really like the later nose on the same body as the '41s, combining some of the best features of each. I've noticed on my own car that many of the parts are designed to be mounted on either side of the car and that the frame is symmetrical to accommodate the pedal assembly, master cylinder and steering box, and this is exactly why. Nice car, Graeme!
---
Page 1 Page 2 Page 3 Page 4 Page 5
---
E-mail me at toolman8@sbcglobal.net
This page accessed
times
Last modified on 04/03/2005
Thanks, Fidget!